For over 30 years, Sulaski & Co. has been
a developer and builder.
With a team of architects and craftsmen, we start with precedents and concepts that become award-winning homes. Our homes range from a mountain rustic to modern interpretations of classic homes. Our team follows a design and building process delivering quality, beauty and years of enjoyment.
Our experience spans master planned resorts, towns with Traditional Neighborhood Design (TND) and communities responsive to their environs, a cornerstone of Frederick Law Olmsted. We begin with thoughtful study of the land leading to a design of roads, parks, walking paths and trails, civic and commercial buildings and open spaces that create vibrant and lasting neighborhoods and communities. Riverbend forest is our new neighborhood in east Asheville.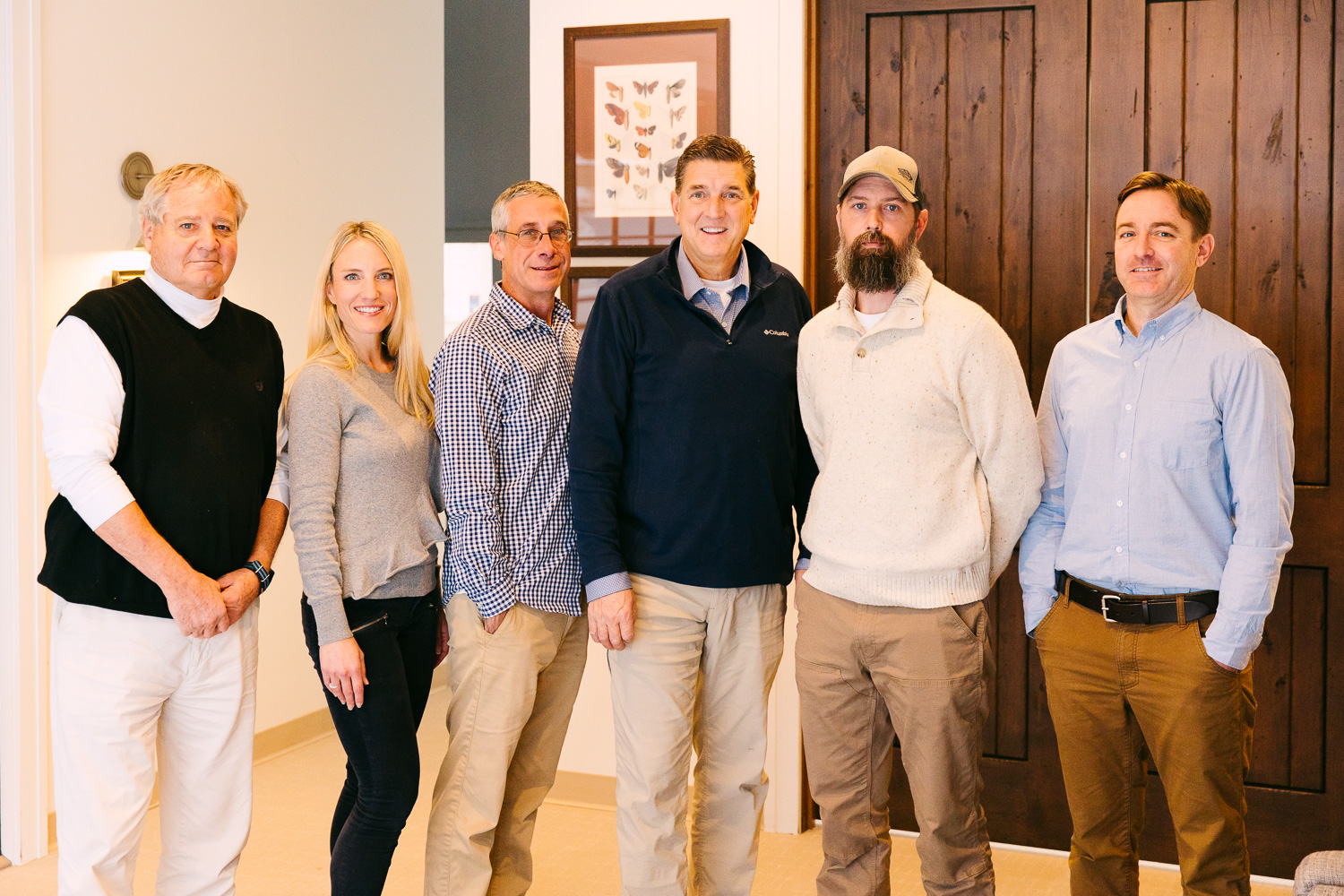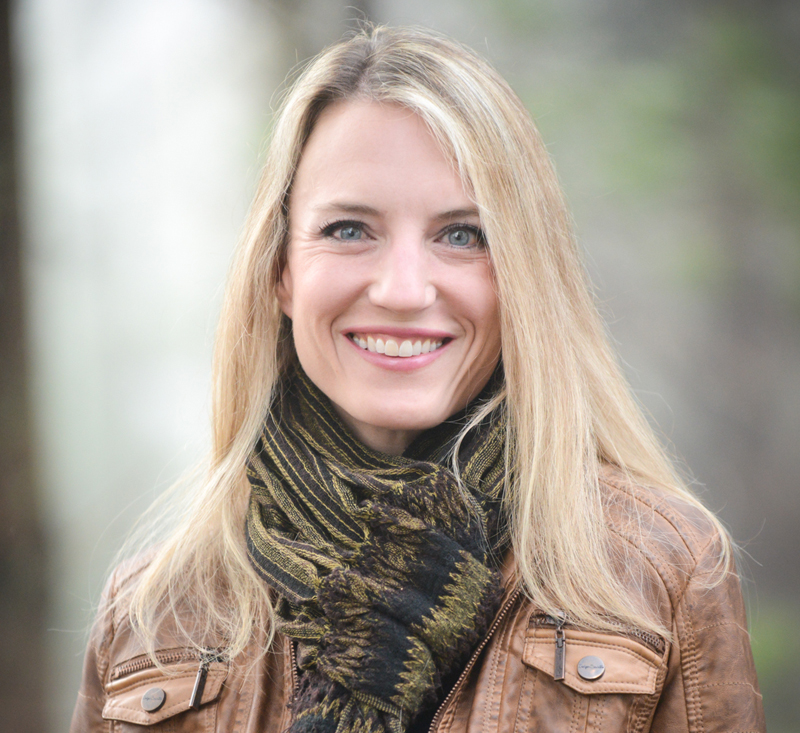 Tara Jordan is a native of Western North Carolina, and is a wife and a mother of three. Her passion for design started with designing and planning weddings. Tara's experience allows her to creatively design spaces that reflect each and every client specifically.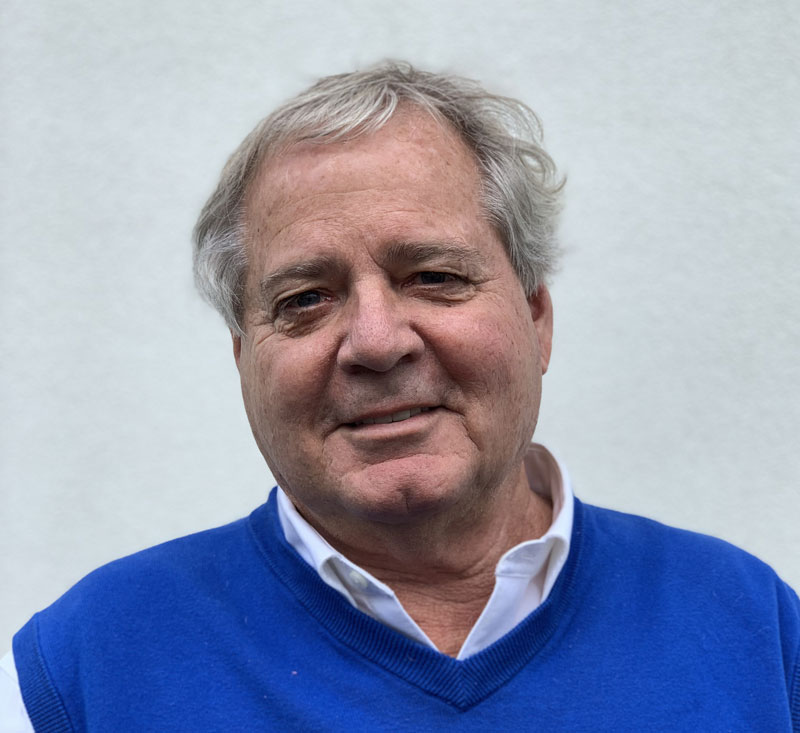 Hugh Thomas joined Sulaski & Co in the fall of 2020 after retiring from a 31-year career with Builders First Source. Before working with BFS in their builder sales department, he owned a small millwork company in Asheville and was a sales rep for a national door manufacture. Hugh and his wife Gail live in North Asheville, have 5 children and 11 grandchildren.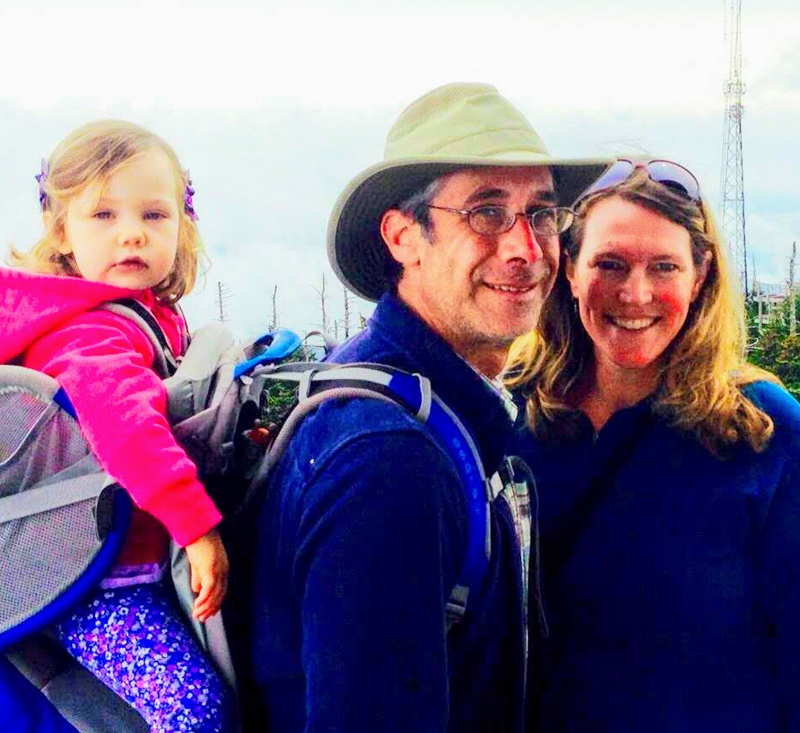 Stephen Pollack was born in Columbia, South Carolina. He earned a degree in biology from the College of Charleston but started in the construction business over 15 years ago, with an apprenticeship with a master carpenter. He and his wife, Hayden, married in 2010, and he continued in construction, gaining experience and expertise.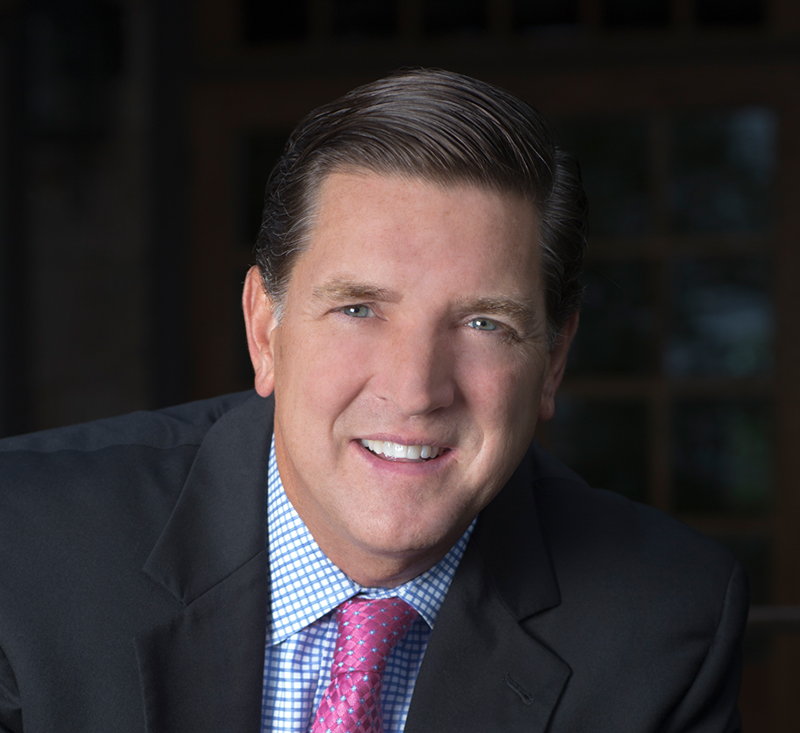 Robert L. Sulaski has been developing master planning communities and homebuilding for over 30 years in Florida and North Carolina. He has served as a project manager for Arvida and Walt Disney Imagineering and as an executive for Biltmore Farms, concentrating on mixed-use master planned communities and homebuilding. Robert is a licensed North Carolina general contractor.